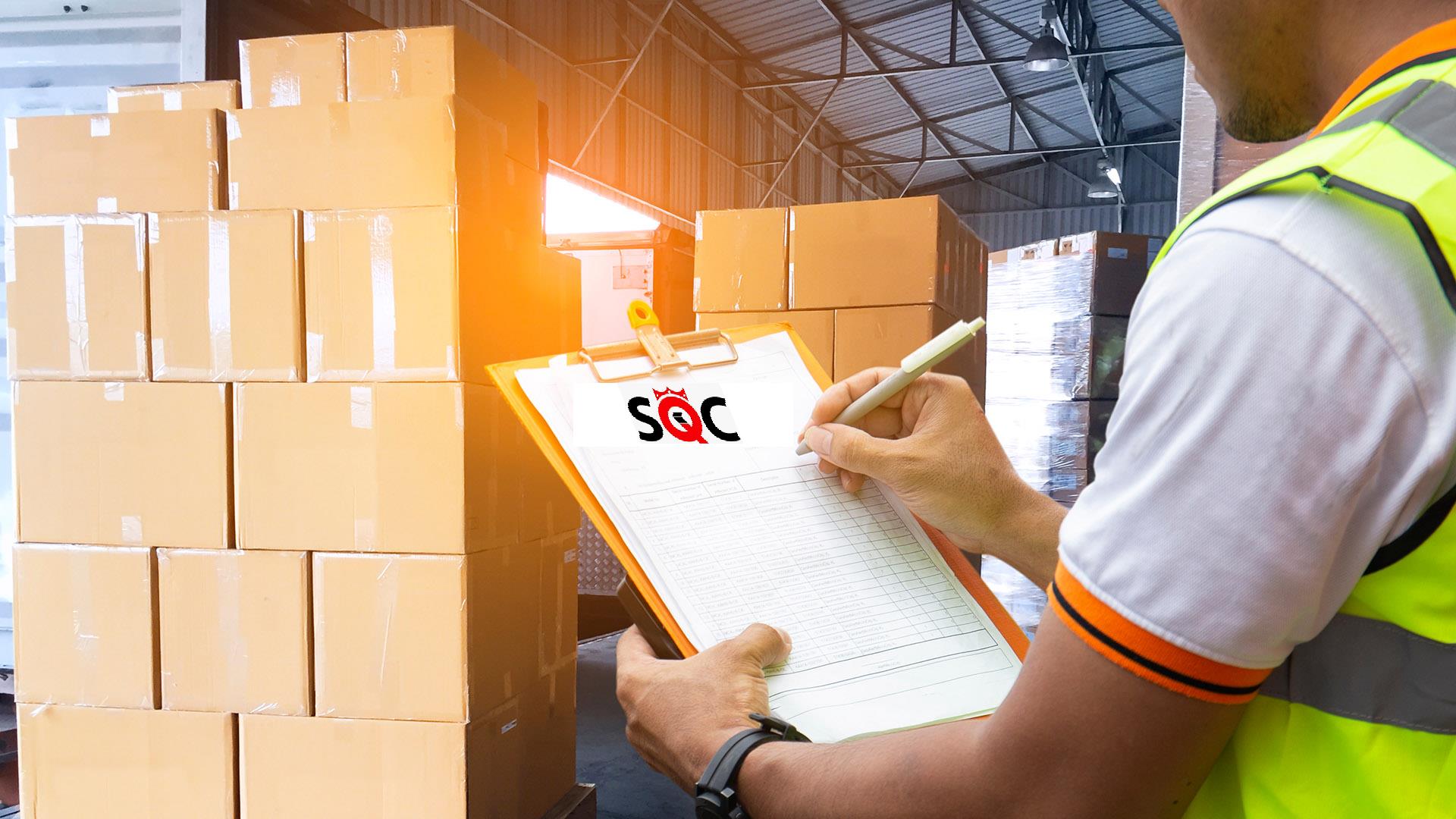 PSI
For greater confidence in your operations, you need an end-to-end approach to inspection. One that factors in accountability, consistency and compliance at every stage. SQC's inspection services do just that. Services that include infrastructure and construction inspection, installed equipment inspection, factory inspection, hygiene inspection as well as Pre- Shipment Inspection.
SQC has the presence and resources to protect your interests anywhere in the world. Globally respected as a provider of inspection services, SQC certificates are valued by global trading houses, financial institutions, and government and non-governmental food aid organisations.
The benefits:
Protection of government revenues through the assessment of imports by experienced staff, thereby preventing the unjustified transfer of foreign exchange to other countries and the collection by Customs of insufficient duties and taxes
Trade facilitation through an accelerated clearance process for importers
Increased security by ensuring compliance with prevailing international regulations and guidelines.
SQC Group of Companies (SQC) stands at the forefront of Inspection consultation,in the region and acknowledged as a pioneer in providing consultation& training for the following Inspection services with an impressive and comprehensive network of our subsidiary companies.
S

Q

C

pre-shipment inspection services
As your partner for process excellence, we provide a variety of testing and pre-shipment inspection services customised to your needs and look after your interests on-site at a local level. Upon request, we can also take over end-to-end scheduling and project control on your behalf. The services include:
In-line Inspection: Focuses on controlling the quality of products by inspecting the production line/raw materials to identify potential problems that may result in defective end products. It is based on a 'bottom-up' or deductive approach.
Initial Production Inspection (IPI): Conducted at the beginning of the production cycle, when up to 20% of goods are produced. It is based on a 'top-down' or inductive approach, which first inspects the end products and then traces back any problems to the production line and raw materials.
During Production Inspection (DUPRO): Also based on a 'top-down' approach, occurs when the product cycle is about 20- 40% complete and product packing has started. 
Final Random Inspection (FRI): When the total consignment is completed and packed; a detailed inspection of randomly selected samples is carried out to check the quality, quantity and packaging conformity as per samples and specifications.
Construction Check:

S

Q

C performs a safety check on your products in the run up to production to help you avoid time consuming delays in delivery or costly rework. Within the scope of this examination, we check whether the correct components are being used in order to ensure long-term quality. The design check also provides important information for pre-shipment inspections.

Loading Supervisions: S

Q

C monitors loading of goods on your behalf. We also inspect the condition of containers and verify the identity and quantity of goods. This enables us to initiate optimization measures on the spot, if necessary.