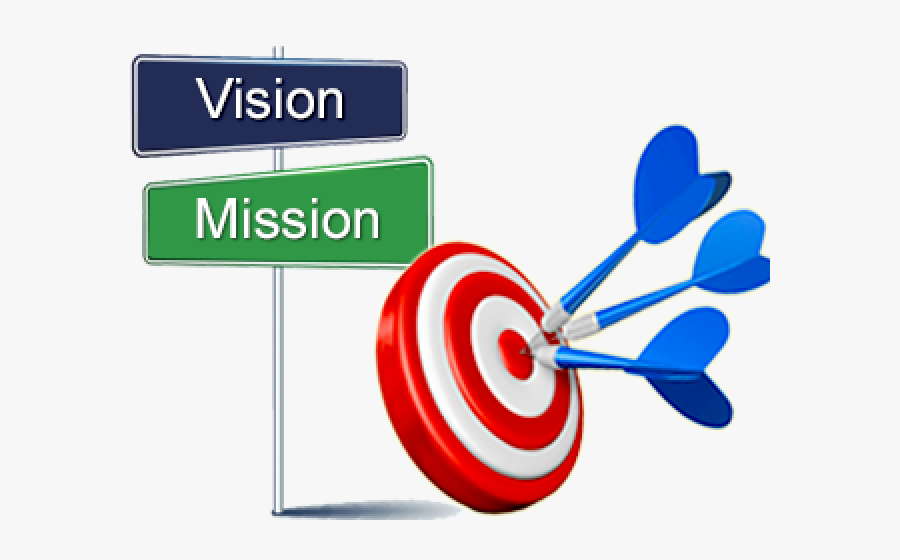 Surewin Quality Certification is responsible for managing the certification activities of companies or products related to various management systems and standards established and implemented by national and international organizations, conducting the necessary preliminary audit and field audits, and arranging the relevant documents on behalf of the accredited organizations. During these inspections, it is necessary to perform the inspection and test works which are necessary during the interim inspections, to arrange the documents and reports related with these studies and to provide the necessary trainings with the establishment and operation of all these systems.
Our Mission

The points listed below, Surewin Quality Certification certification body's mission:

    To manage the establishment of various management systems of public or private sector institutions and organizations in need.
    To give trainings on statistical process control training, problem solving techniques training and similar continuous improvement trainings that will be required by the senior management and employees, during the operations of the system, in accordance with the characteristics of management systems basic education, internal auditor training, documentation training and management systems.
    To establish the necessary certification activities in case of demand of institutions and organizations that have established their management systems and made them sustainable.
    To carry out the inspection and test studies during the establishment of the management systems or during the certification studies or after the interim inspections after the receipt of the documents and to arrange the necessary documents and reports at the end of these studies.
    To be able to carry out all these work properly and reliably,to have a strong and well-educated manager and employees.

    To be honest and to gain their trust in the organizations being served.

Our Vision

Above and above To realize the mission explaining the existence reasons of Surewin Quality Certification certification body The vision is as follows:

    Not making concessions on the principle of confidentiality in the activities of certification, examination and test studies and training services it is conducting.
    To maintain impartiality and to remain objective during these activities while maintaining inspection, testing and certification activities in the institutions and organizations that are serviced.
    To comply fully with the requirements of the legal regulations, accreditation rules, European Union directives and regulations and all kinds of legislation to which it is subject.
    To show a customer-focused management approach, to serve all customers on equal terms and to try to create customer satisfaction.
    In competition conditions, however, to serve unfairly without creating competition and keep the level of service quality always at the top.
    To be a dynamic organization that continuously improves, improves, and tries to create added value, and to be the leader in the sector in which it carries out.
    To be sensitive about the protection of the environment and natural resources and to share this understanding with the organizations it serves.